February 16, 2018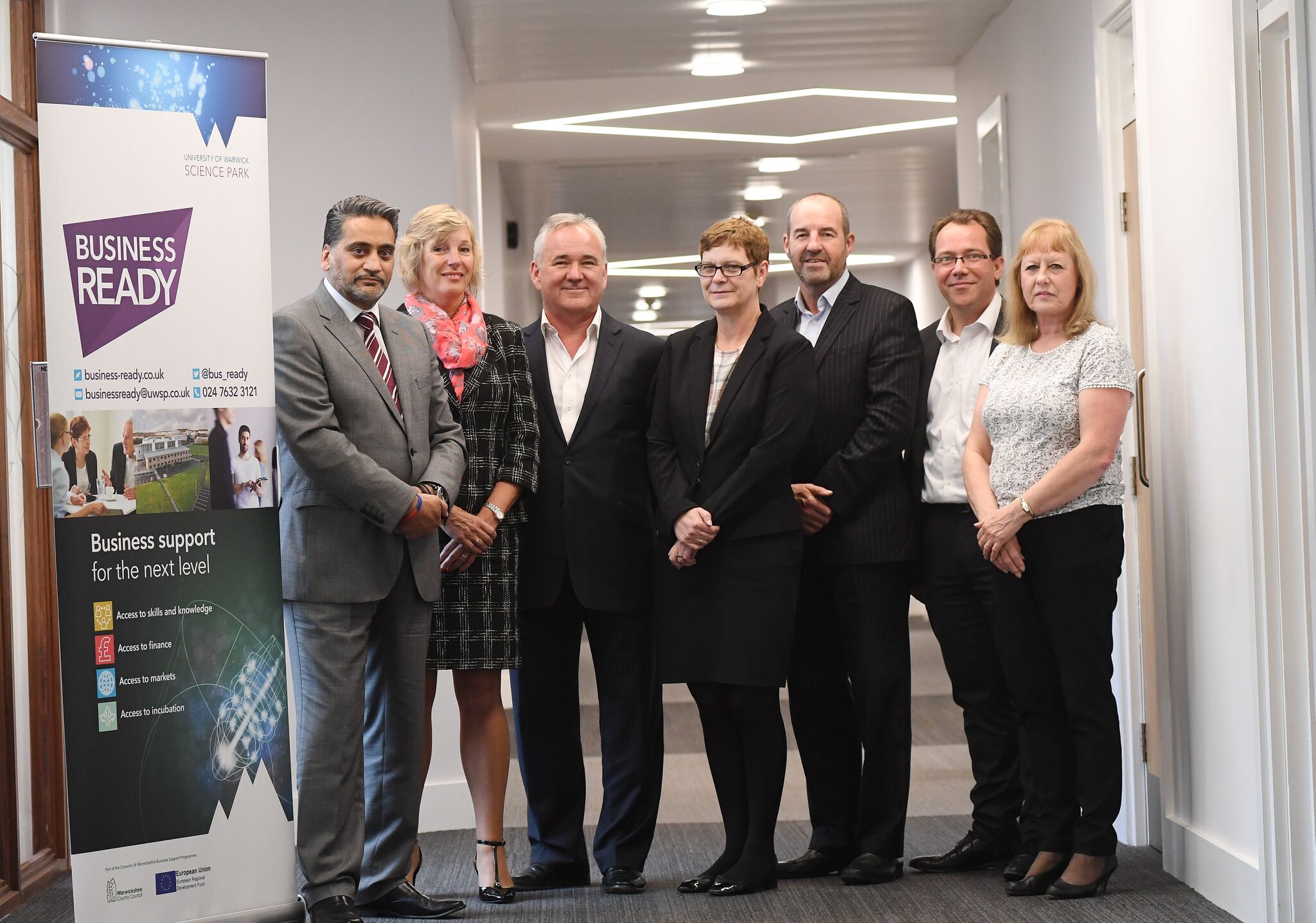 Business Growth Adviser
University of Warwick Science Park Ltd
c. £38,000k
Full-time fixed term until 31st December 2018 (part-time working hours will be considered)
The University of Warwick Science Park Ltd is one of Europe's leading Science Parks involved in the start-up and development of tech based and knowledge intensive businesses. The Science Park is now undertaking the delivery of the Business Ready Programme, an innovative business readiness support package directed at early stage and growth SME's with the characteristics and ambition for growth in the CW LEP region.
The programme is designed to assist those with the potential for growth to meet their potential by overcoming the barriers to achieve scalability and sustainable growth.
This role will be a key delivery role to clients in Coventry and Warwickshire.
The role will be responsible for client delivery of the programme which integrates with all the main business support areas currently provided by the Science Park.
Applicants should be able to demonstrate proven skills in SME business growth advice and support, an in depth understanding of early stage and small businesses and their unique challenges, combined with a specialist knowledge of Access to Finance. Experience of operating within an ERDF or equivalent funding environment would be very desirable.
The current programme is due to end in December 2018. We hope to extend the contract until 2021 but this is reliant on successful funding bids.
The role offers a competitive salary along with many benefits including membership of the Heritage Pension Scheme and generous holidays.
Interested? Then contact Sian Edwards for further details, and refer to the attached person specification and job description. Please send your CV and a covering letter explaining how you meet the Role requirements to Sian at – The Venture Centre, Sir William Lyons Road, Coventry, CV4 7EZ or email to sian.edwards@uwsp.co.uk.
Closing date: 19th March
Interview date: 26th March