1:30pm to 3:00pm 1st Oct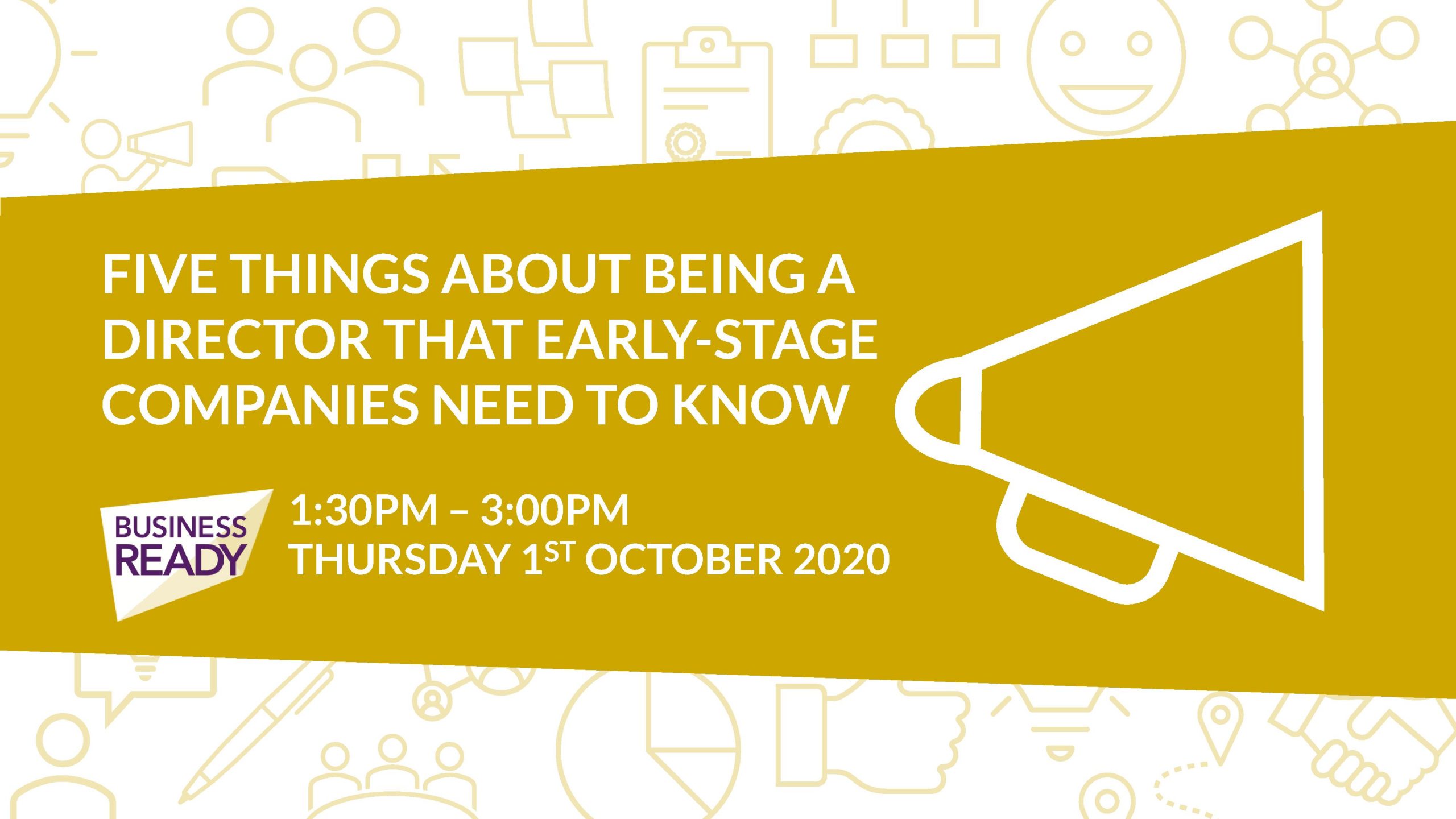 Learn some tips on protecting yourself and your company from risk, improve your chances of raising finance, and get a better grip on what being a good Director actually looks like from Clive Bawden, Founder of BoardSecure.
Award-winning Director Clive Bawden is Founder of BoardSecure (www.boardsecure.co.uk), an angel-funded digital platform focused on Directors of fast-growth businesses and their boards – lowering risk, improving skills and making boards more efficient and more investible.
Register on Eventbrite: https://www.eventbrite.co.uk/e/five-things-about-being-a-director-that-early-stage-companies-need-to-know-tickets-121212777681
Eligibility
These workshops are delivered as part of the Business Ready programme to support tech based and knowledge intensive small businesses, with high growth potential based in the Coventry & Warwickshire LEP area.
This project is part funded by the European Regional Development Fund, forming part of the CW Business: Start, Grow and Scale Programme.